Schedule as of December 2017

Recycling will be carted away every Tuesday and Friday evening. Recyclable cans and bottles must be left out in clear/blue plastic bags and paper/cardboard must be tied up in a bundle...just like this.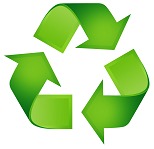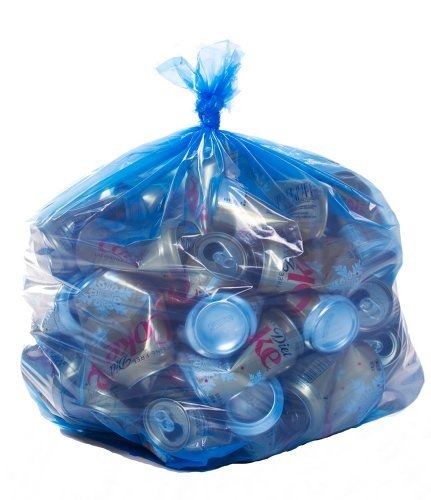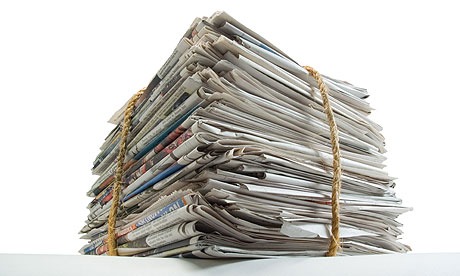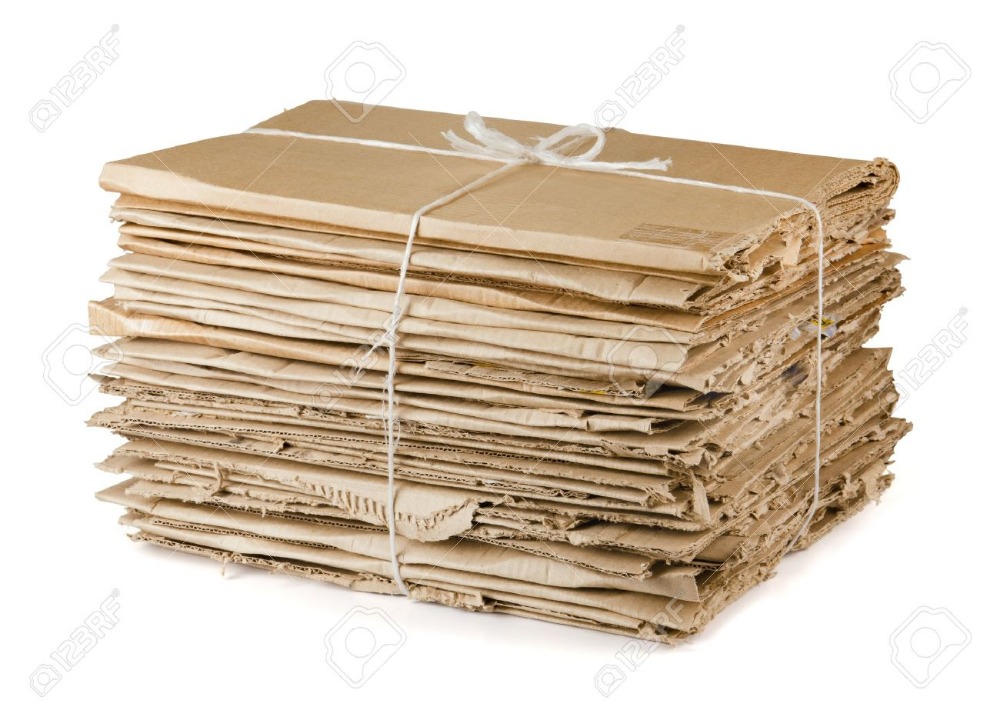 Regular trash will be carted away every Sunday, Monday, Wednesday & Friday evening of each week.
If the carting company is unable to pick-up on the evening mentioned above, they will come the following morning. Otherwise, pick up times will be between 8:00 PM and 10:00 PM. We ask that you leave your trash and recyclables out no earlier than 6:00 PM on each pick-up day specified above.

VERY IMPORTANT- If, for some reason your trash or recyclables are not picked up, then please bring them down to the dumpster in parking Lot 1 or bring them back into your home...do not leave them out waiting for the next pickup day or you will be fined.  
Please note-The carting company has a separate crew and truck for trash and one for recyclables, so even if they come by for trash, they're not taking the recyclables and vice-versa.

It has also come to our attention that some home owners have been using our dumpster as a "city dump". Please do not leave furniture, construction debris, mattresses, appliances, carpeting, empty paint cans, hot water heaters, electronics, propane tanks or anything that New Your City considers BULK ITEMS in our enclosed garbage area. Click on this link below for helpful tips on how to dispose of your bulk items.
http://www1.nyc.gov/nyc-resources/service/1038/bulk-item-disposal

Thank you for your cooperation in this matter.

The Board of Managers